What Does an SEO Company do to Rank High on Search Engines?
Any website that wishes to make a mark in the online business should rank high in the search engines. That is why business owners do not hesitate to invest on companies that do search engine optimisation for their websites.
Any SEO company you approach will always try and find out about your business needs. It will then devise a plan of action to ensure that the search engine rankings improve over a stipulated time period.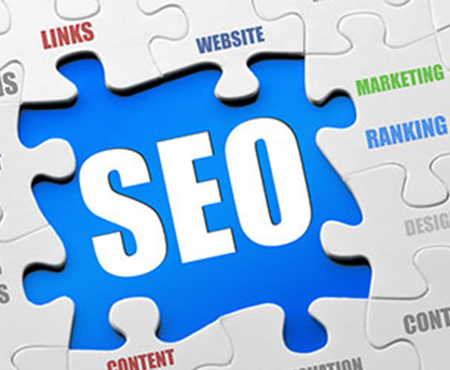 Image Credit | cloud18.com
Here we have listed some of the major steps involved in getting the websites to rank high:
Keyword Research
Keyword research is a major step in the process of ranking a website. Finding what keywords are related to your business and creating a list is just the first step. After creating a list of long tail and short tail keywords, identifying search density of each keyword and using the most searched keywords is the next step.
Content Creation
Once the list of right keywords is created, content generation by focusing on the prime keywords is the next step. The content created needs to be relevant, unique, reliable and fresh for it to rank on the search engines.
Link Building
Interlinking and linking with other sites helps to increase the visibility of a website. The types of links you build for your website decide the reputation of your website. Never build spammy links.
Website Designing
An SEO company makes sure that a website is designed in such a fashion that is appealing to the viewer. The page load time needs to be less and the website needs to attract more traffic.
Website Development
Developing a website is an important step in SEO of a website. The developers make sure that the site is developed so that it turns out user friendly.
Regular Auditing
Even when the SEO is done, the job of an SEO company is not complete there. It needs auditing at regular intervals to ensure that the quality of the website is maintained and the site still ranks high on search engines. Auditing checks the quality of website links, website content, images used and the page loading time. It also assesses the traffic variations on a site tries to find ways to improve the site rankings.
SEO companies usually have an in-house team of experts in different fields like SEO , content writing, image editing, link building, SEO and development. This makes it useful to hire professionals for such tasks.